The end of an era
Dyson announce end of production of the iconic AB14
Since 2007, the Dyson Airblade AB14 has been the Dyson's flagship hand dryer and after shaking up the market, it is set to gracefully retire.
It leaves Dyson's hand dryer legacy in safe hands with the Dyson Airblade Tap, the hugely popular hands-under unit HU02 (V) and the new 9kJ
To celebrate the passing of the baton from AB14 to 9kJ, we are pleased to offer in conjunction with Dyson, a free stainless steel splashback with every Dyson Airblade 9kJ purchased. Furthermore, we can offer £50/€50 cashback against each Airblade 9kJ purchased when you trade in your old Dyson Airblade hand dryer.
The Stainless Steel Splashback is manufactured by Dyson and is predrilled for mounting holes and cable entry for the 9kJ.


Order Dyson Airblade AB14 From Final Production Run
View Dyson Airblade Cashback and Splashback Offer
Most Popular Hand Dryers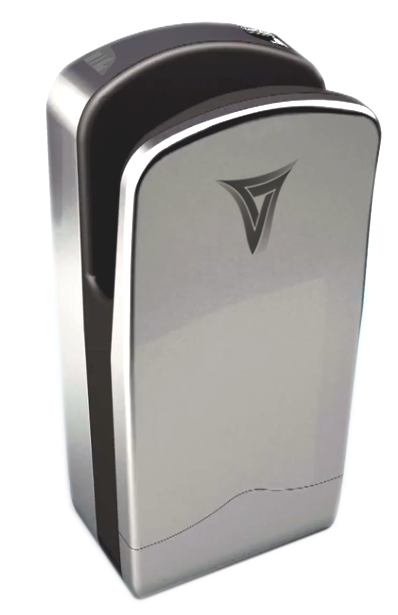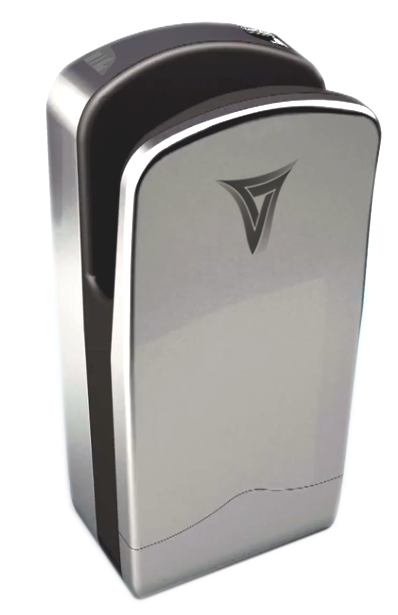 Aertek Triclone - Super High Speed Hands-in Hand Dryer - 'Nickel'The fastest, most hygienic, hands-in hand dryerAertek Triclone is officially the worl...
View details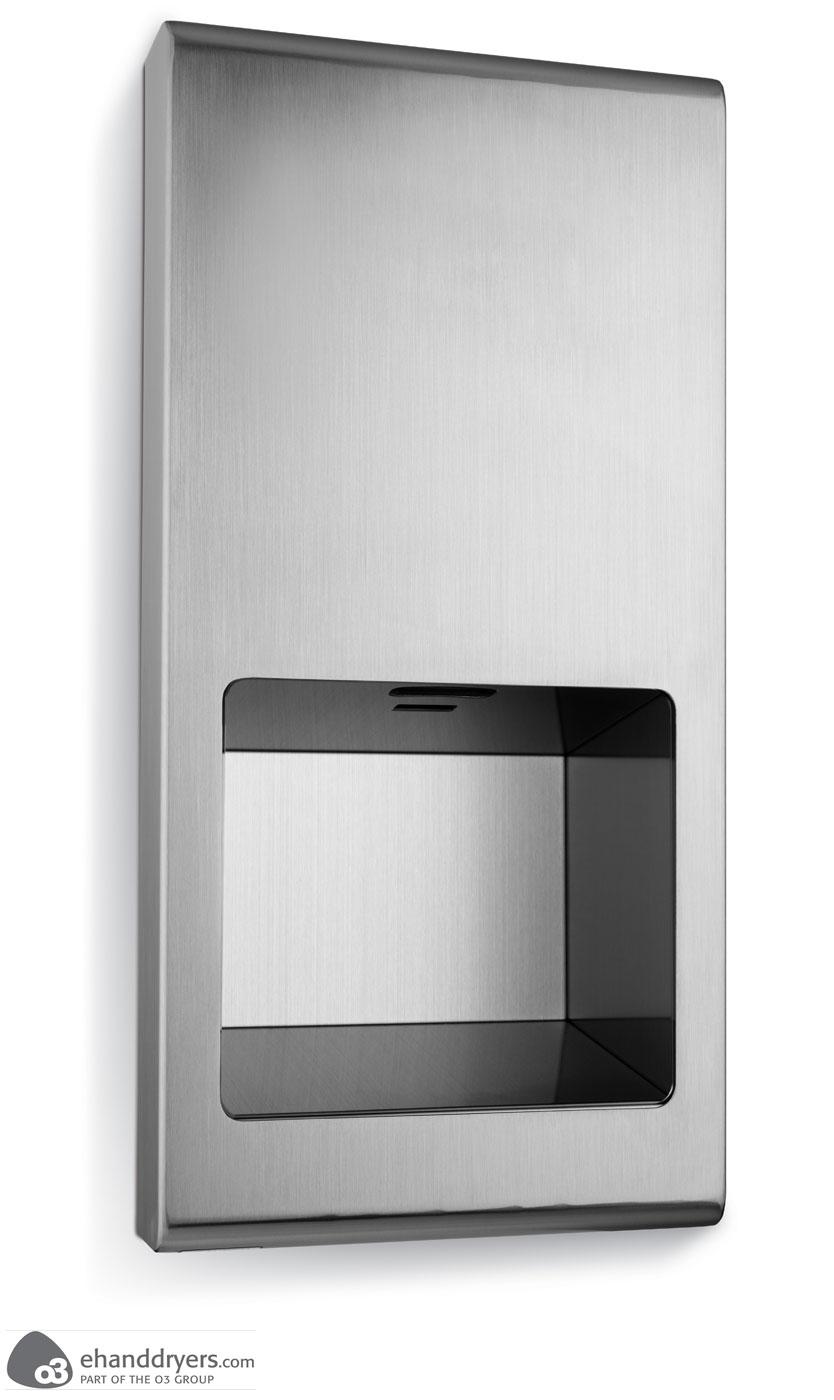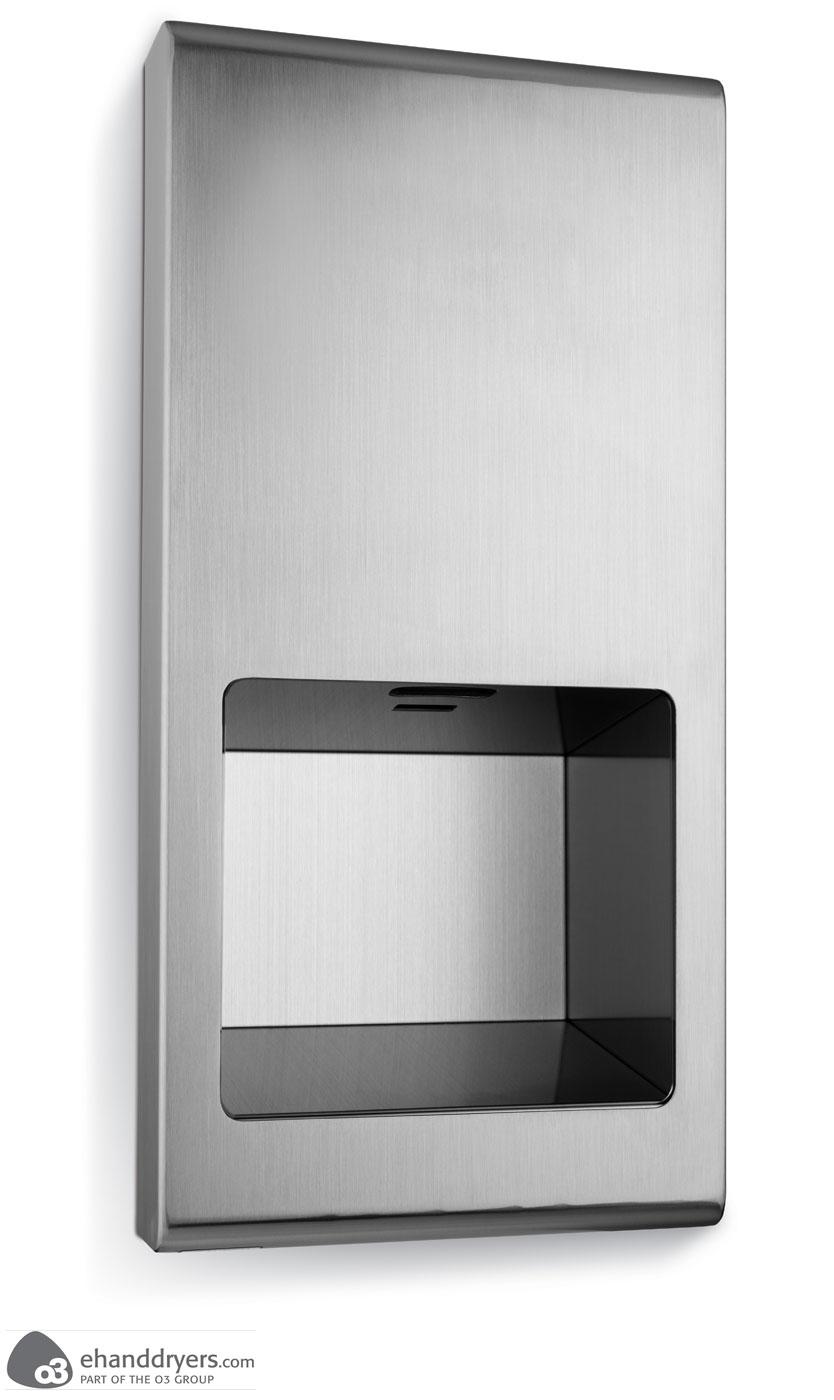 Lovair Airfury Recessed Hand DryerThe AirFury is best selling hand dryer from Lovair.This dries your hands in approximately 10-12 seconds.The bright b...
View details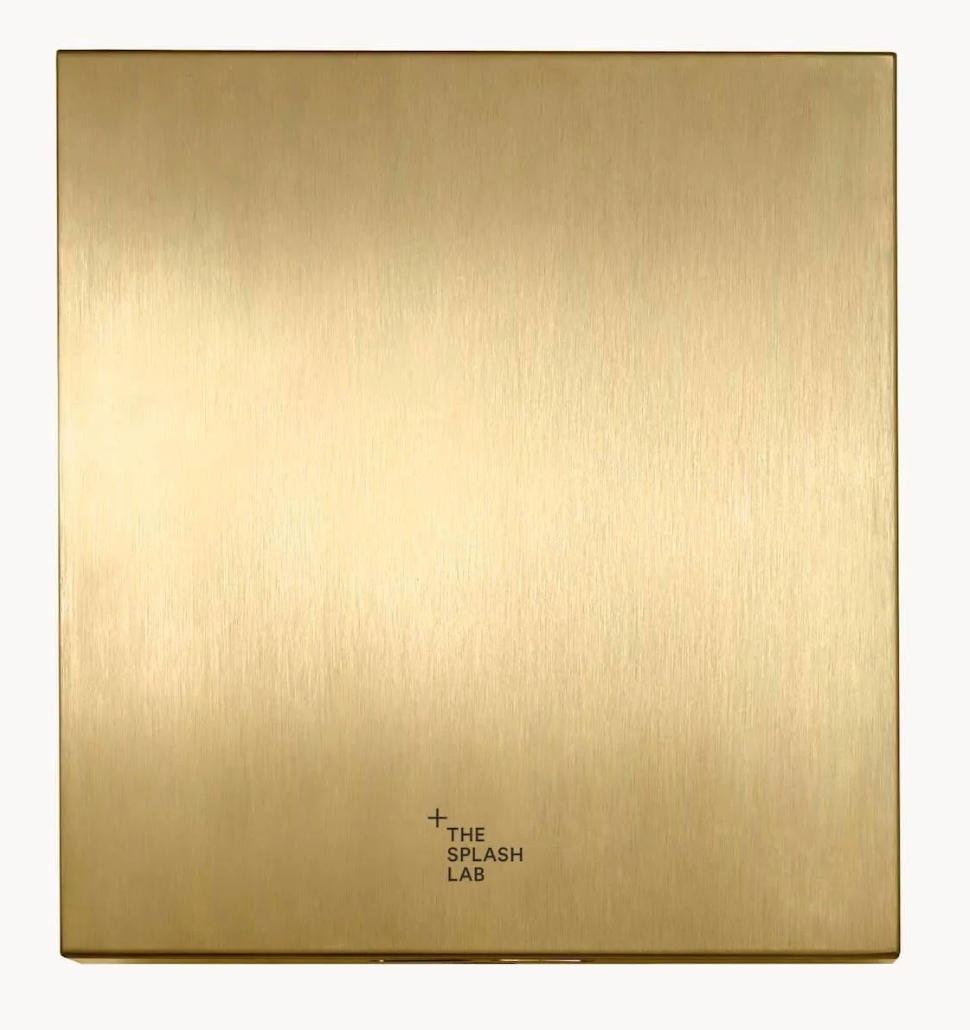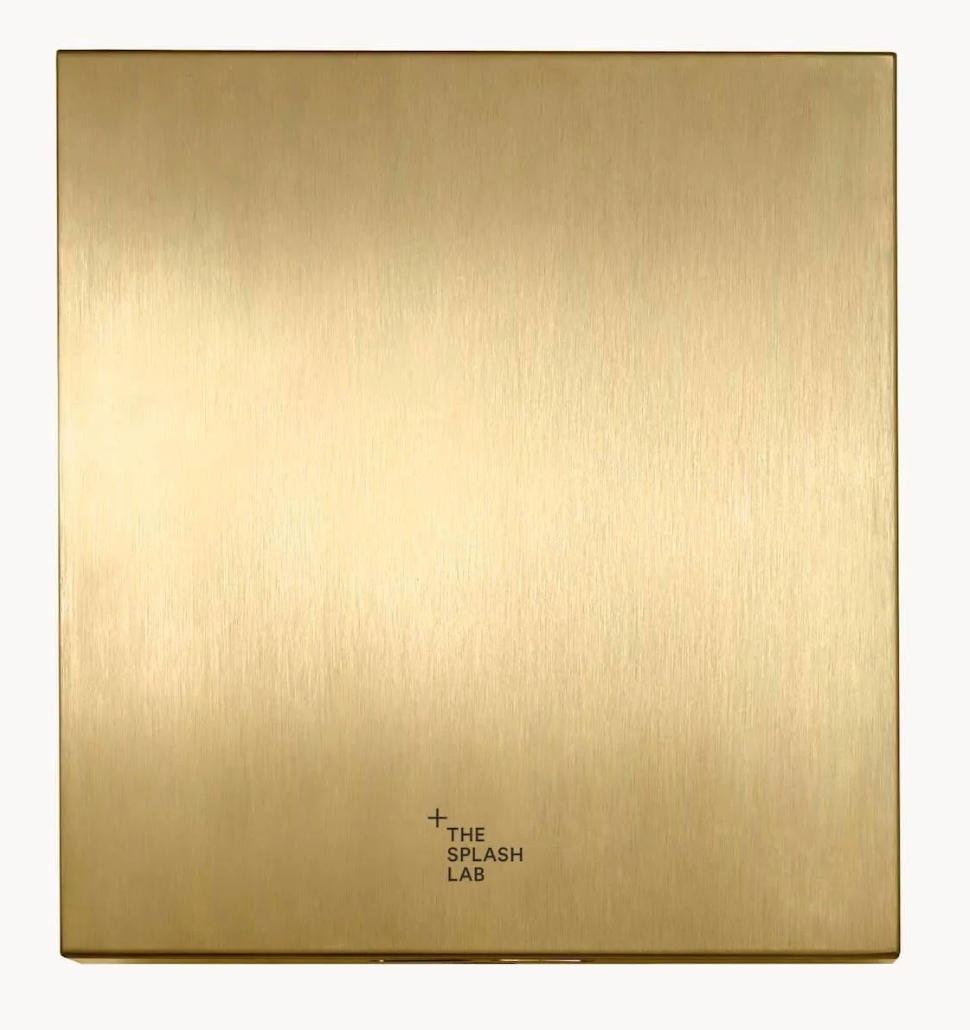 Lovair Splashlab TSL-3002 Hand Dryer - The Splash LabThe TSL3002 is a slimdri 'hands-under' hand dryer from the Lovair hand dryer company.This slimlin...
View details