Lovair Splashlab TSL-3002 Hand Dryer - The Splash Lab
Lovair Splashlab TSL-3002 Hand Dryer - The Splash Lab
Lovair Splashlab TSL-3002 Hand Dryer - The Splash Lab
The TSL3002 is a slimdri 'hands-under' hand dryer from the Lovair hand dryer company.
This slimline hand dryer is suitable for disabled washrooms with the smallest projection from the wall of 100mm making it DDA compliant.
Its grade 304 brushed stainless steel finish is modern and suitable for any washroom.
It is a Low Noise Hand Dryer, registering just 71dB.
Available in a unique range of coloured PVD finishes : Stainless Steel, Bronze, Copper, Brass and Black Steel


What is PVD?
Physical Vapour Deposition (PVD) creates a coloured stainless steel by coating it with Titanium Ion Plating.
This is a more environmentally friendly friendly process than electro-plating or powder coating.
This 0.5 micron thick coating hardens the surface giving it good impact strength and abrasion, scratch and corrosion protection.


Lovair Splashlab TSL-3002 Hand Dryer - The Splash Lab
Free delivery UK & Ireland
SKU
SPLASHLAB-LOVAIR-TSL3002
You may also like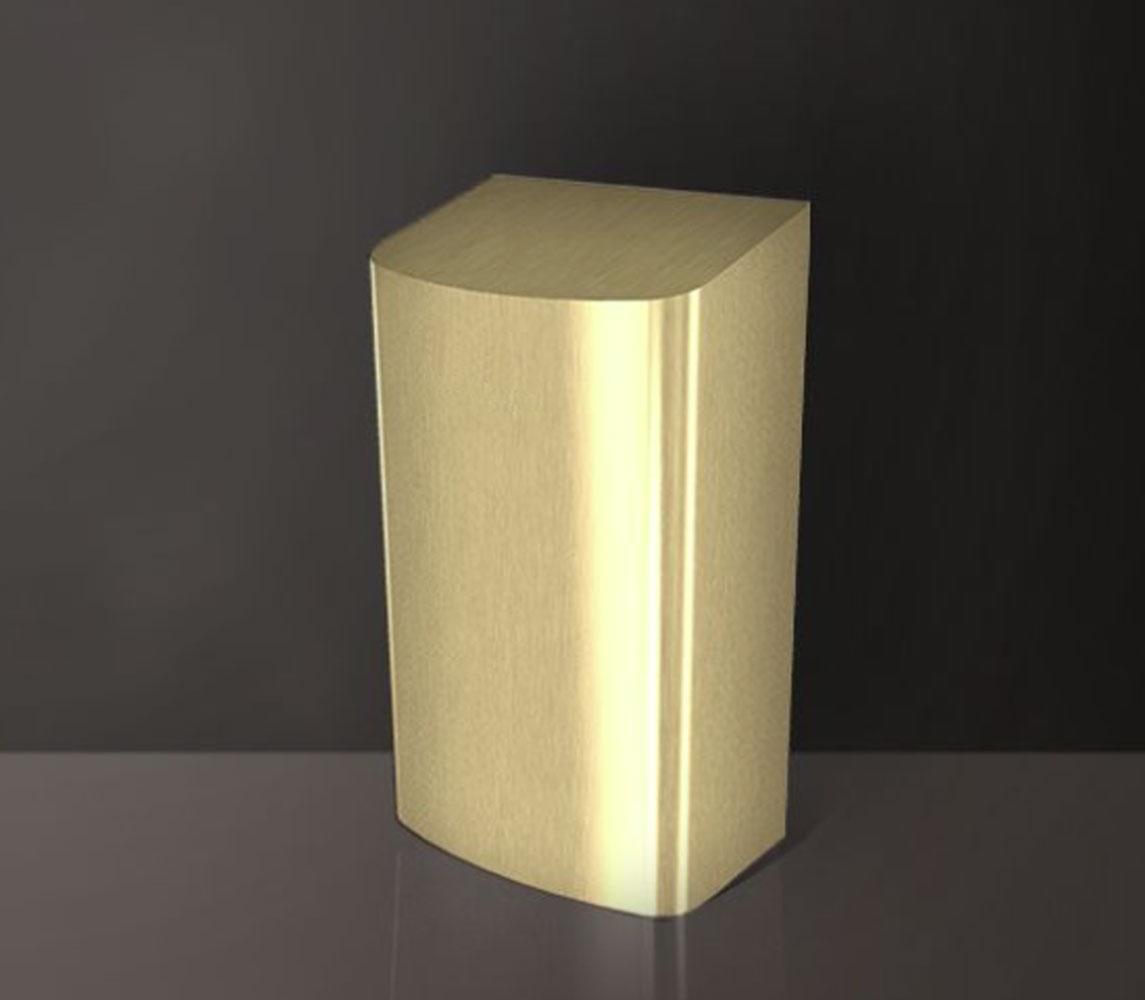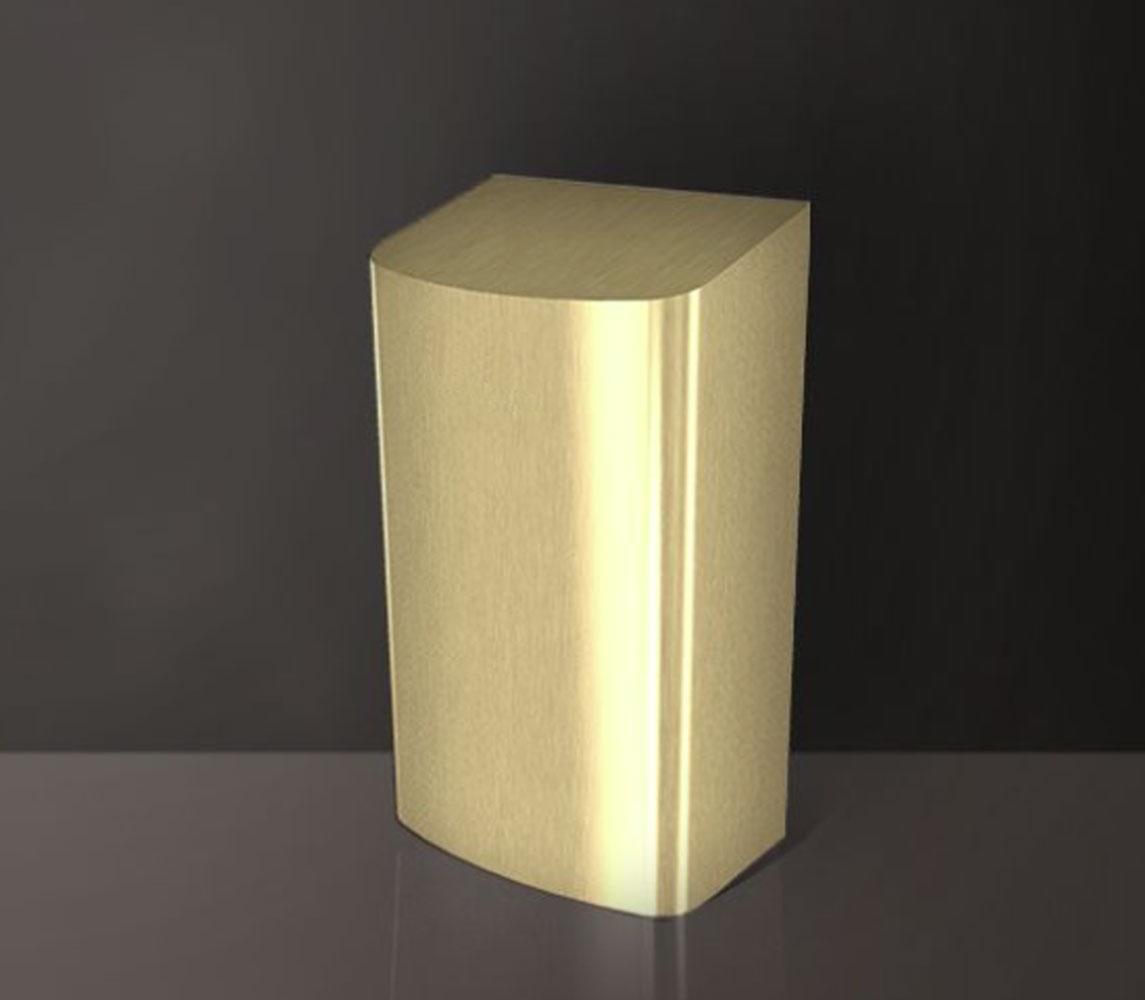 Aertek AirSwift DDA Hand Dryer - Satin Brass/Gold PVDAertek's AirSwift hand dryer is one of the most compact DDA-compliant hand dryers available.Its c...
View details