Lovair AirFury L89 High Speed Hand Dryer
Lovair AirFury L89 High Speed Hand Dryer
Lovair AirFury L89 High Speed Hand Dryer
The AirFury is best selling hand dryer from Lovair.
The Lovair AirFury L89 uses approximately 70% less energy than conventional hand dryers with an efficient motor that dries your hands in approximately 10-12 seconds.
The bright blue LED light illuminates your hands when in operation.
The front indicator changes colour to indicate it in use.
It also has adjustable air speed 168-224mph resulting in noise adjustment 72-78db. IP23 Class I
Lovair AirFury L89 High Speed Hand Dryer
You may also like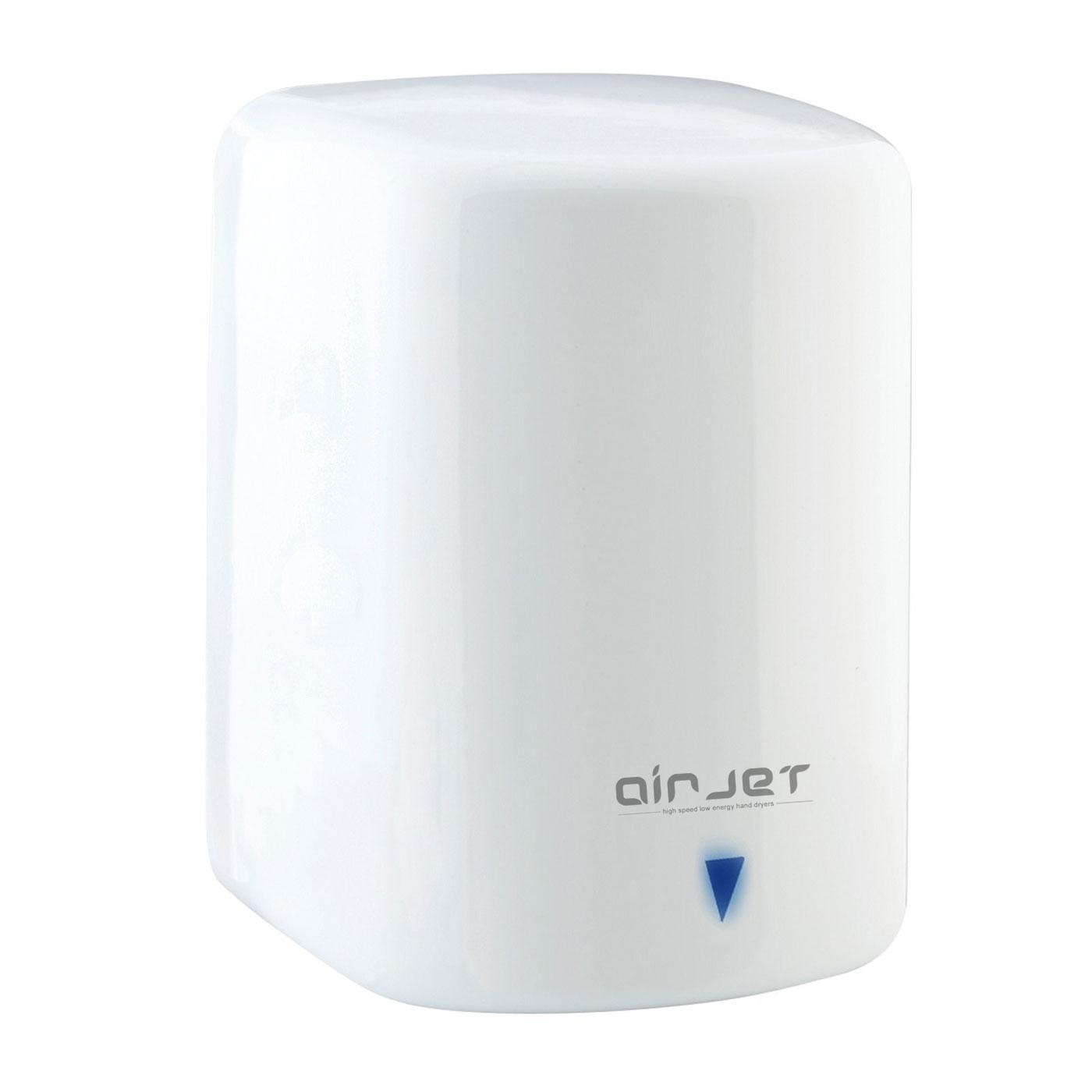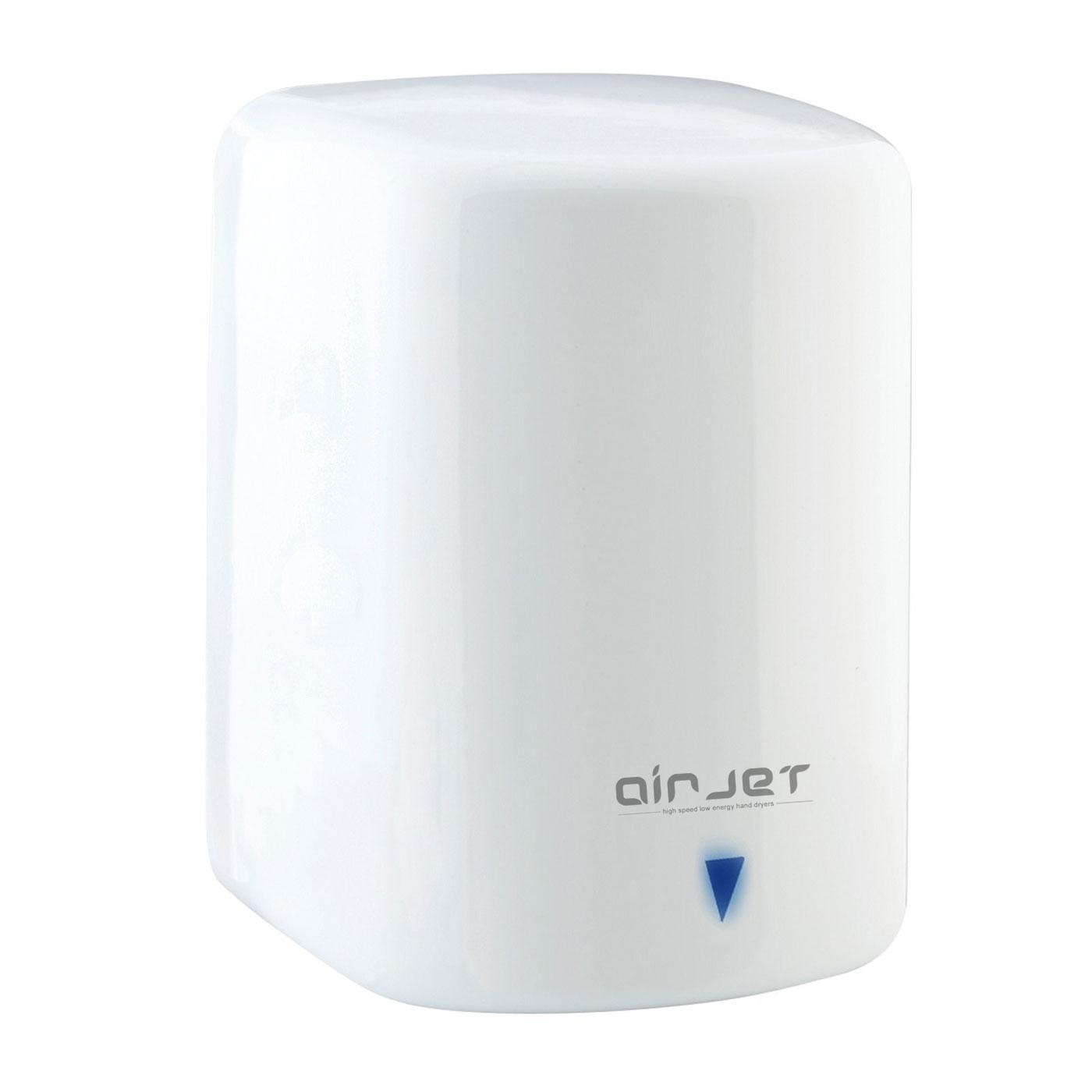 Aertek Airjet is a best-selling high speed low energy hand dryer.
View details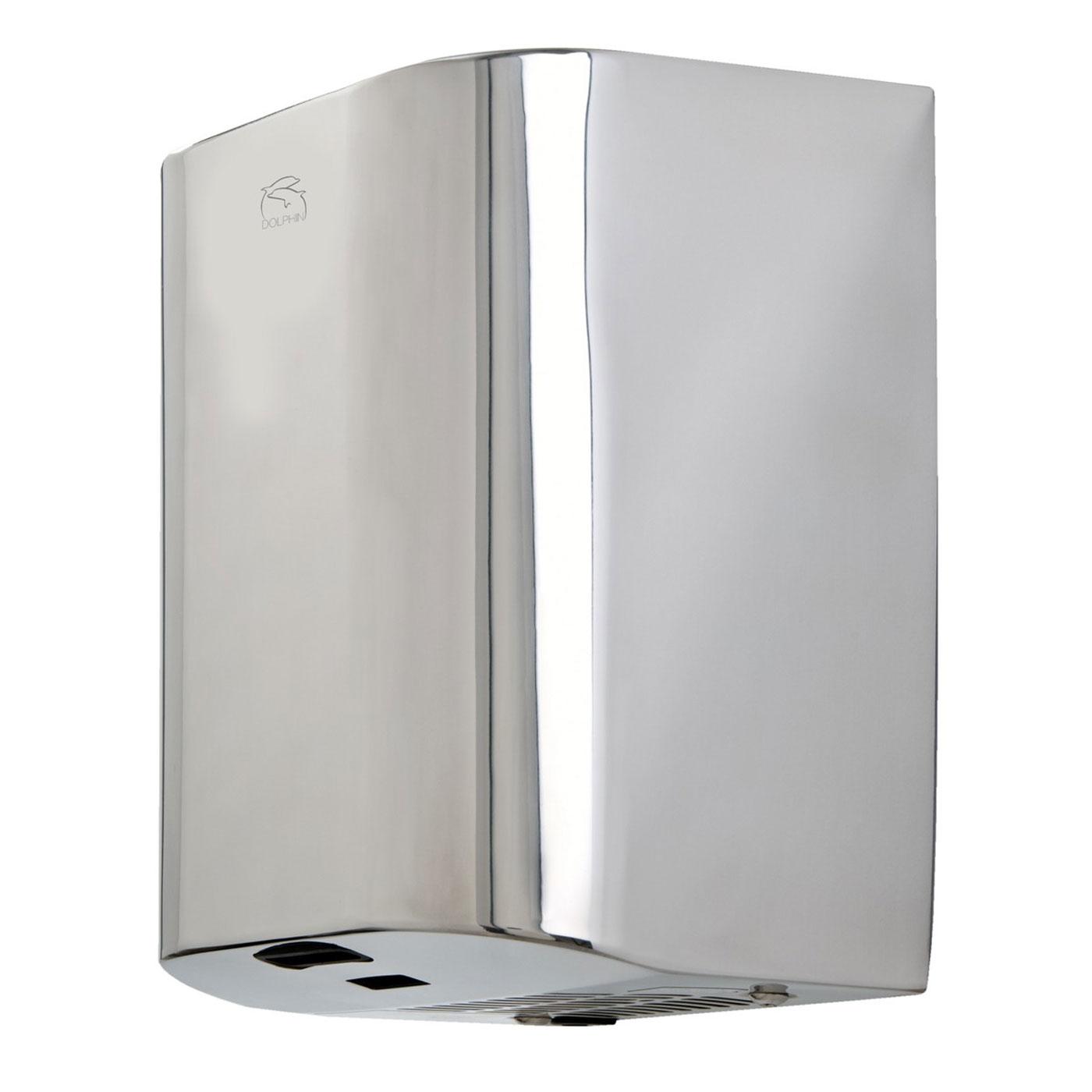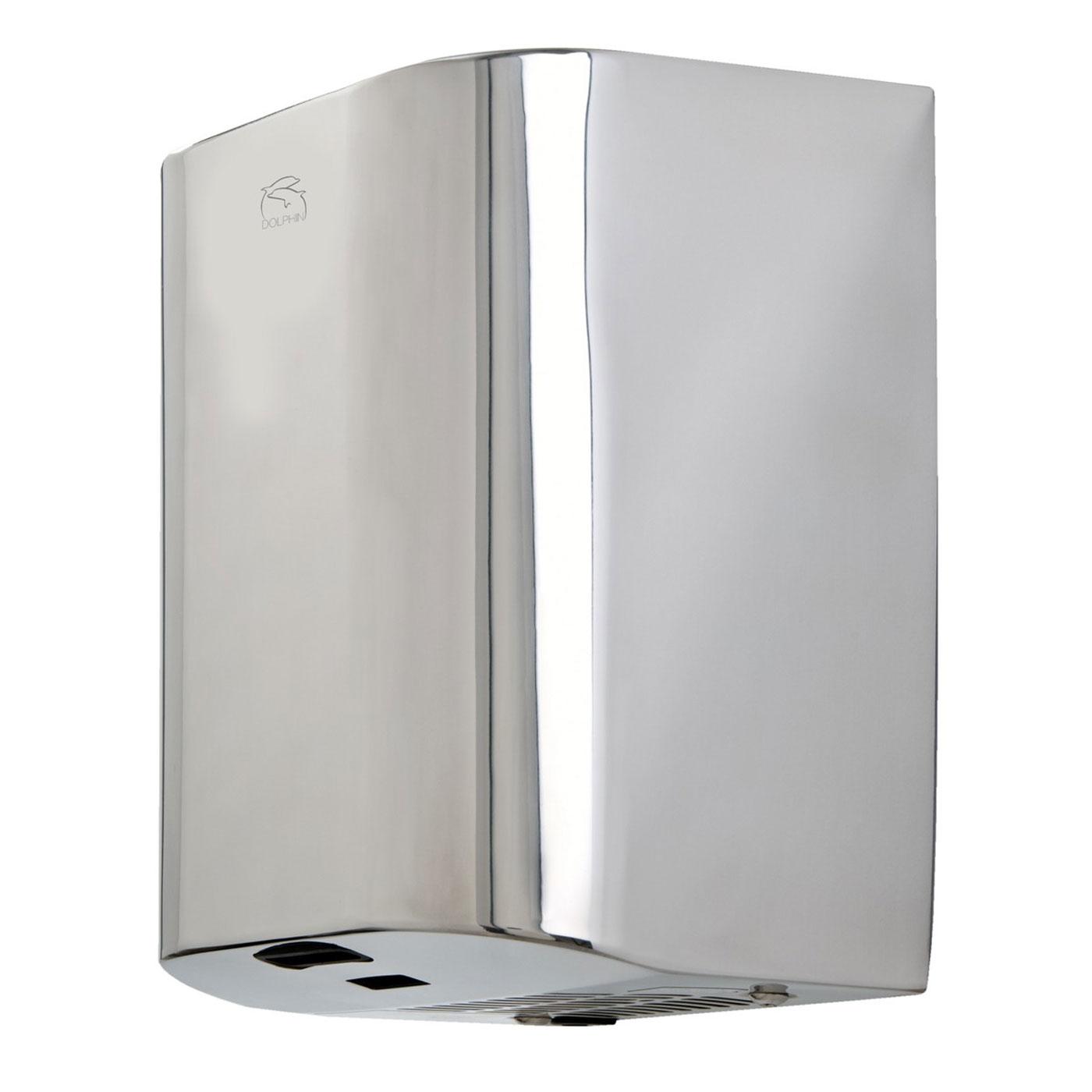 Dolphin Velocity BC2001 High Speed Hand Dryer Dolphin Velocity Eco BC2001 Stainless Steel High Speed Low Energy Hand Dryer› Quality satin stainless st...
View details