Dyson Airblade 'wash+dry' Hand Dryer Tap - Long Neck - WD05 (AB10)
Dyson Airblade 'wash+dry' Hand Dryer Tap - Long Neck - WD05 (AB10)
Dyson Airblade 'wash+dry' Hand Dryer Tap - Long Neck - WD05 (AB10)
Dyson Airblade Hand Dryer Tap is a revolution.
The Dyson Airblade Tap combines an automatic tap and hand dryer so you can wash and dry your hands at the basin. The Dyson Airblade AB10 Tap can be fitted onto any sink through the existing tap hole or on to a vanity unit with a recessed basin and uses the same Dyson Airblade technology as in the rest of the hand dryer range.
Water is activated by the presence of you hands and starts automatically (set to your requires temperature via a mixing valve - not included). Once your hands are washed you simply move them to the side and the air starts automatically.
The 2 sheets of air are used to wipe the water from your hands into the sink. No dripping on the floor. No extra floor space needed for hand drying and washing. Perfect hygiene.
AB10 is the Long Neck tap in stainless steel and is best suited for directly fitting onto basins or recessed basins mounted into a vanity top or counter.
Dyson Airblade wash+dry Tap
Material Code : 267498-01
Dyson Airblade 'wash+dry' Hand Dryer Tap - Long Neck - WD05 (AB10)
You may also like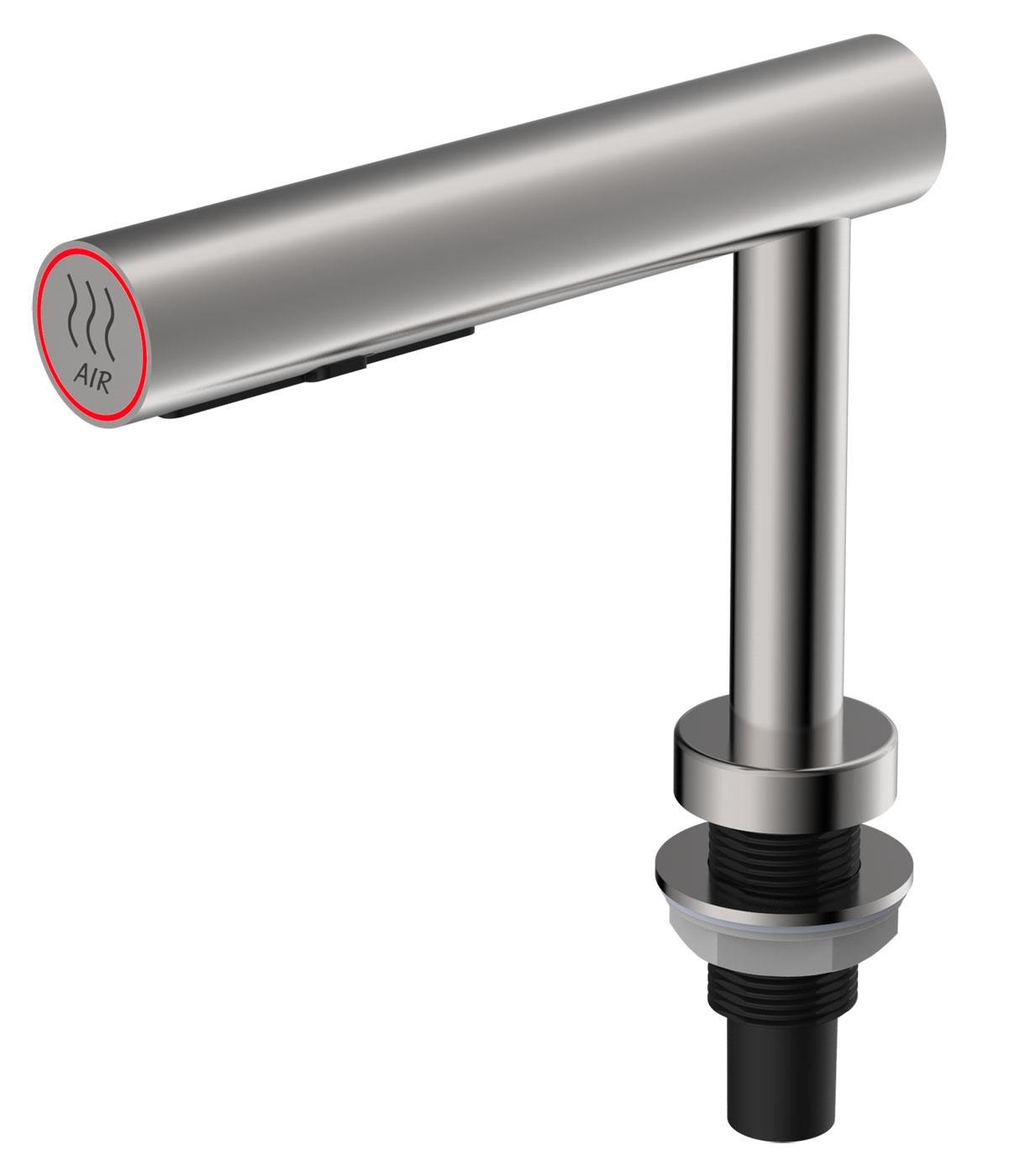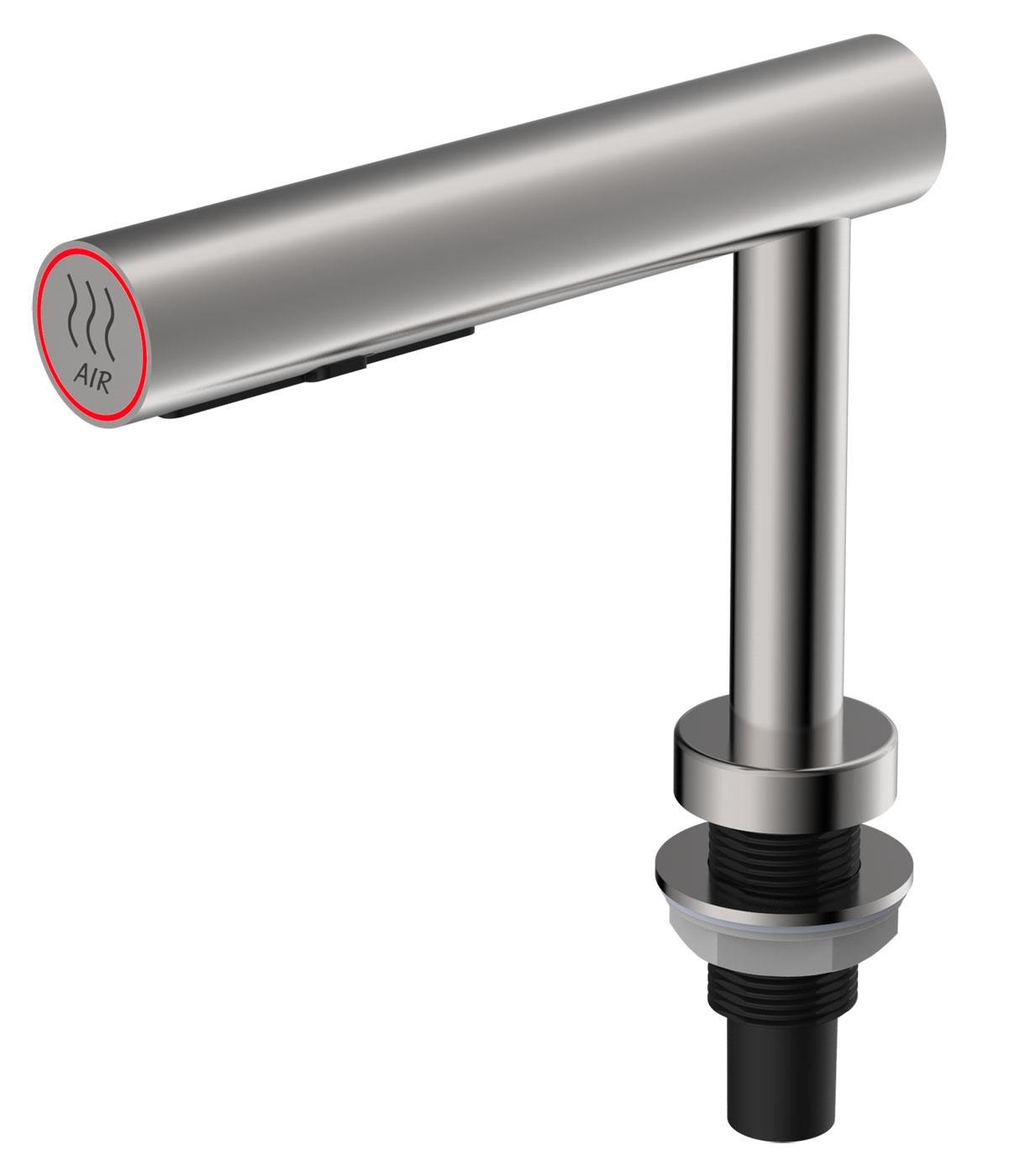 AirTap T1, Tap Hand Dryer, Deck/Basin mounted, Stainless Steel AirTap from Aertek's hugely popular Wash + Dry at the sink range of taps.The AirTap han...
View details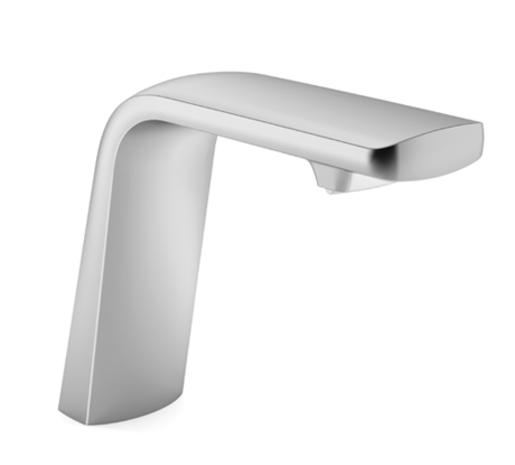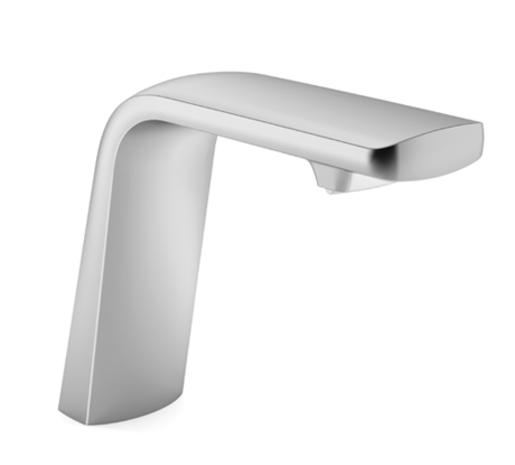 Lovair Ribbon Tap Hand DryerThe Lovair Ribbon Tap Hand Dryer offers an exceptional user experience.With an acoustically insulated and powerful blower ...
View details