Automatic Sensor AutoTap - Water Tap - T1WT - Deck Mounted
Automatic Sensor AutoTap - Aertek AutoTap - T1WT
Deck Mounted Automatic Sensor Tap - Wash + Dry at the sink
AutoTap automatic, sensor operated, deck-mounted water faucet has a similar spout design to AirTap hand dryer and SoapTap. 
The AutoTap helps complete the range of wash + dry at the sink sanitaries. 
Users can wash and dry their hands at the sink without having to move away, dripping water on the floor. 
AutoTap automatic deck-mounted tap simplifies the cleaning process because all water and soap goes into the basin. 
The icon on the front panel indicates the function. 
The independent installation of AutoTap deck-mounted tap enables a variety of combinations of automatic faucets.


Please Note - Delivery time may be as long as 5-10 working days depending on stock levels


SoapTap Automatic Soap Dispenser features
Stainless Steel #304
AC (6V) with transformer
Standby less than 0.1W
Sensing range 120 mm ± 20 mm adjustable
Water temperature 4-85 °C
Operating water pressure 10~100 PSI
Flow rate less than 3.8 l/min
IP35
CE
---
| | |
| --- | --- |
| Download Resources | |
---
Automatic Sensor AutoTap - Aertek AutoTap - T1WT
You may also like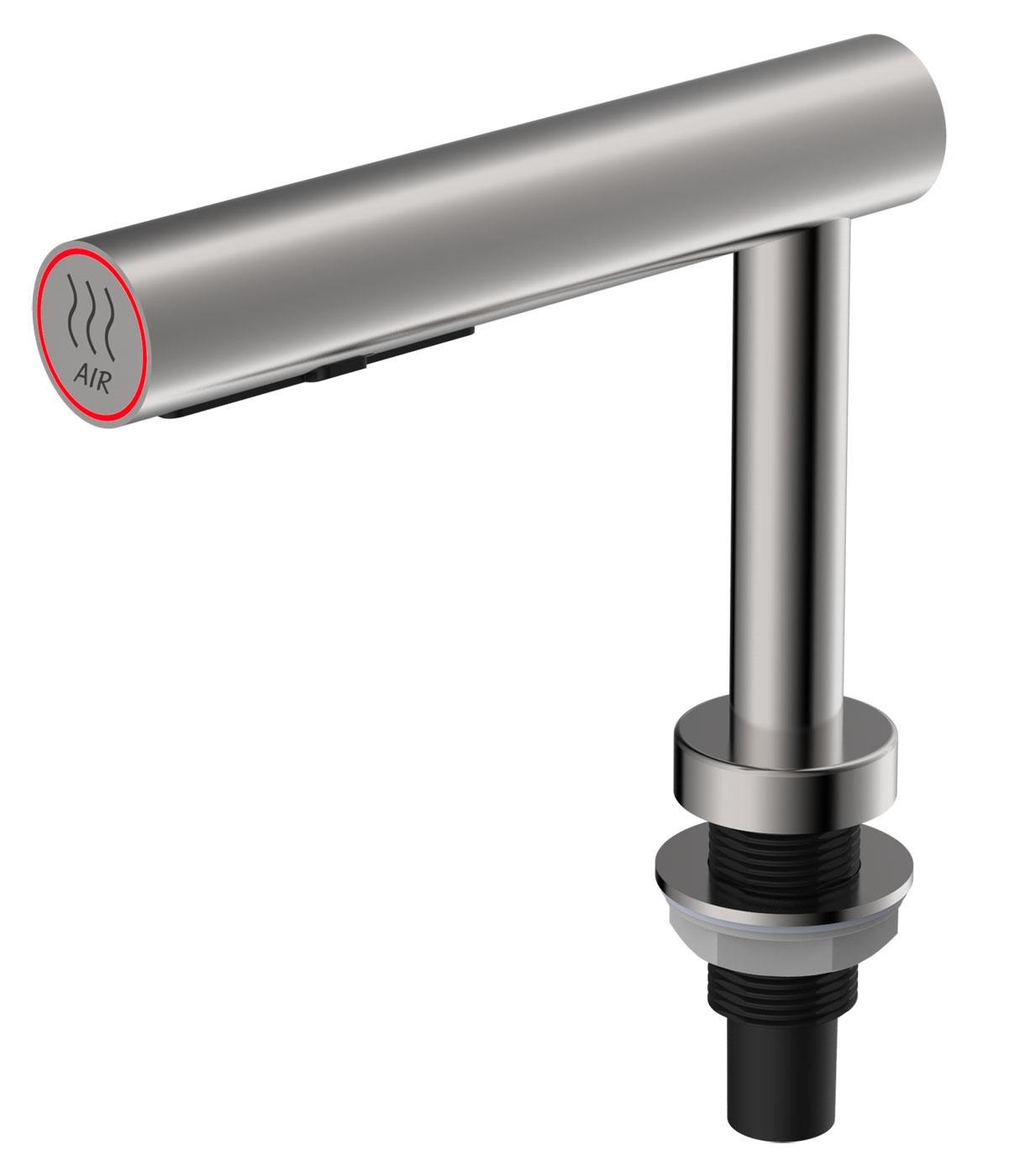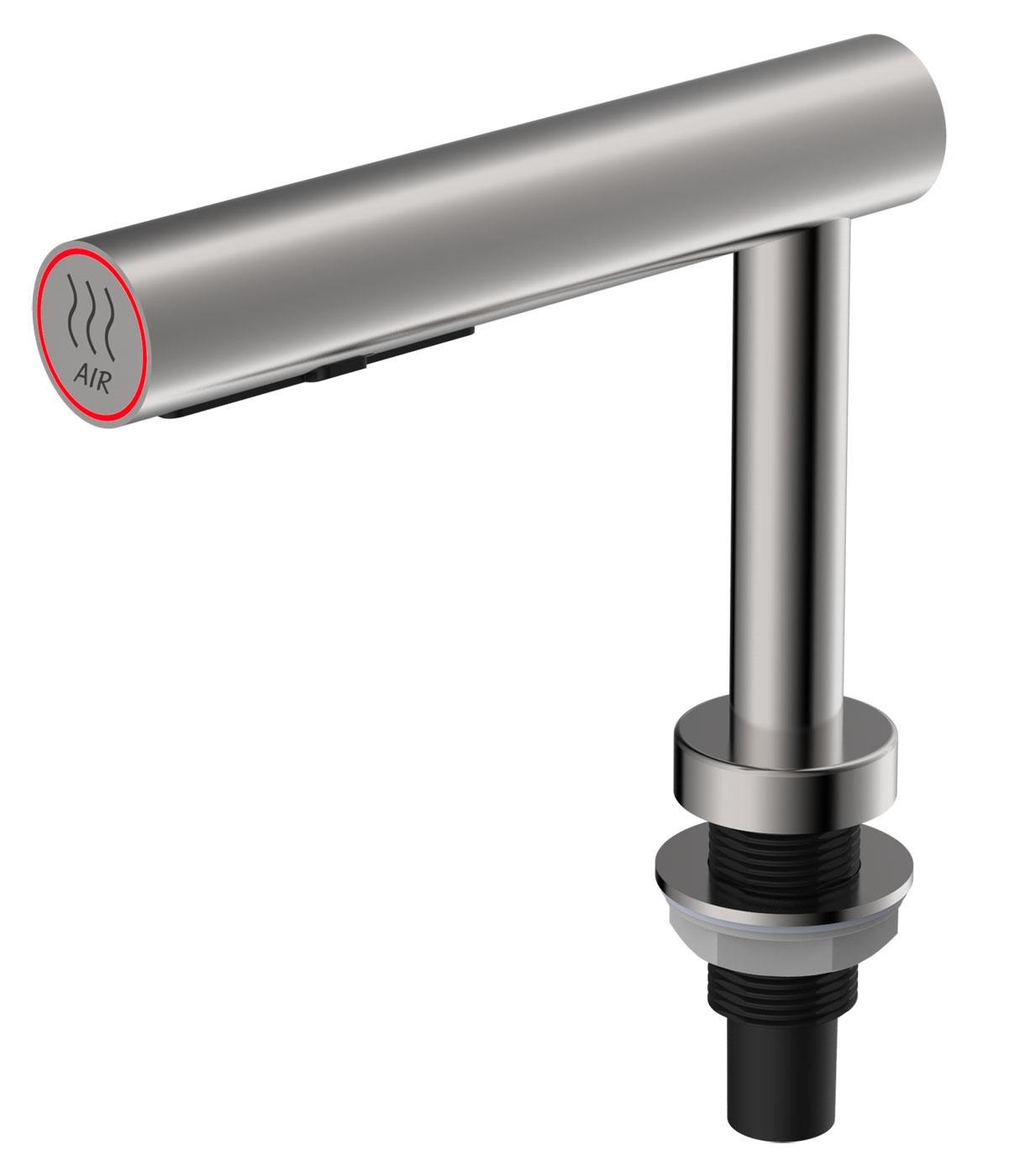 AirTap T1, Tap Hand Dryer, Deck/Basin mounted, Stainless Steel AirTap from Aertek's hugely popular Wash + Dry at the sink range of taps.The AirTap han...
View details