Velair Pebble+ Plus Hygienic HEPA Filtered, Sterilising Hand Dryer, VAPPLUS
Velair Pebble+ Plus Hygienic HEPA Filtered, Sterilising Hand Dryer, VAPPLUS
---
Drying Time


13-15 seconds
Noise Level
72dB
Power Consumption


130 Watts / 720 Watts /
Green Rating
4.4
Warranty


5 Years
FREE DELIVERY
UK & Ireland
---

Velair Pebble+ Plus Sterilising Hand Dryer
Pebble's most hygienic hand dryer, the new sterilising Pebble+, is nearly here!
The evolution of the Pebble hand dryer keeps accelerating and the new Pebble+ enhances with the addition of a plasma generator for sterilising the air.
Not only does it have a HEPA-filter to capture bacteria and viruses as they enter the hand dryer, it's plasma generator sterilises the air flow meaning the air you are drying your hands with is not only filtered for impurities, but any particles that are small enough to pass through the filter are sterilised using UVC radiation and plasma.
Hygienic Hand Dryer

Pebble+ Plug & Play boasts ION PURE anti-microbial metal ions – preventing the build-up of offensive odour, mould, bacteria and viruses.

The MICROBAN silver-ion nano-technology impregnated into the cover is widely used across many industries for infection control by reducing bacterial cross-contamination.
HEPA-Filtered Hand Dryer

The HEPA-13 filter removes 99.95% of airborne contaminants including bacteria and virus aerosols along with dust, lint, spores, moulds and other irritants.

This means the air you are drying your hands with is cleaner than the air you are breathing !

The HEPA iFilter uses a unique micro-chip monitor to let you know when the filter needs changed. Rated for 60,000 uses. The LED indicator on the front of the Pebble+ hand dryer will flash to let you know it needs replaced. This ensures you are always drying your hands with hygienically filtered and cleaned air.
Warranty and Life-expectancy

The 5 year warranty and 20 years expected lifetime gives peace of mind that you will not need to replace this hand dryer for a while.

If there are issues with the dryer under warranty, you will receive a replacement Pebble+ dryer which you can easily swap in under 1 minute reducing downtime and saving money on expensive electrician's call-out fees.
Environmental Impact
The Pebble+ hand dryer has a low environmental impact without compromising on style or efficiency.
With its fast 12-second drying time and low energy consumption (700W with heating turned on, or Ultra-Low Energy 300W with heating element off) produces 90% less CO2 compared to other hand dryers.
On the high setting, the Pebble+ hand dryer consumes 0.00533kWh on MAX setting and 0.00233kWh on LOW.
Low Noise

Many establishments require a low-noise hand dryer. With an official QUIET MARK pending, the Pebble+ hand dryer has a noise level of just 72dB at 1m.

This means it is quiet enough to fall into the Low Noise category making it suitable for all quiet areas including those used by people with noise sensitivities.



Plug & Play
Using the unique clip-on, clip-off mounting system (Terra4), the Pebble hand dryer can be removed, replaced and swapped without any electrical knowledge or experience.

---
| | |
| --- | --- |
| Technical Specifications: Velair Pebble+ Plus Hygienic HEPA Filtered, Sterilising Hand Dryer, VAPPLUS | |
---




Warranty


5 Years

Green rating

4.4

Drying time




(seconds)

13-15 seconds

Peak Noise level




(dB)

72dB

Power




(Watts)

130 Watts- 720 Watts-


Voltage

220-240V 50/60 Hz

IP rating

IPX3

Air speed




(mph)

215

Hygiene Features

HEPA & Sterilising

Antimicrobial coating

PureIon

Width




(mm)

370

Height




(mm)

322

Projection/Depth




(mm)




145

Finishes available

Black
Silver/Grey
White

Aperture Type

Jet

Automatic / Manual

Automatic

External Switch

No

Heating Element

Yes (Adjustable)

Max Air Volume




(m3/hr)




84m3/hr

Max Motor Speed




(rpm)




30000

Standby Wattage




(Watts)




0.4
---
| | |
| --- | --- |
| Download Resources | |
---
You may also like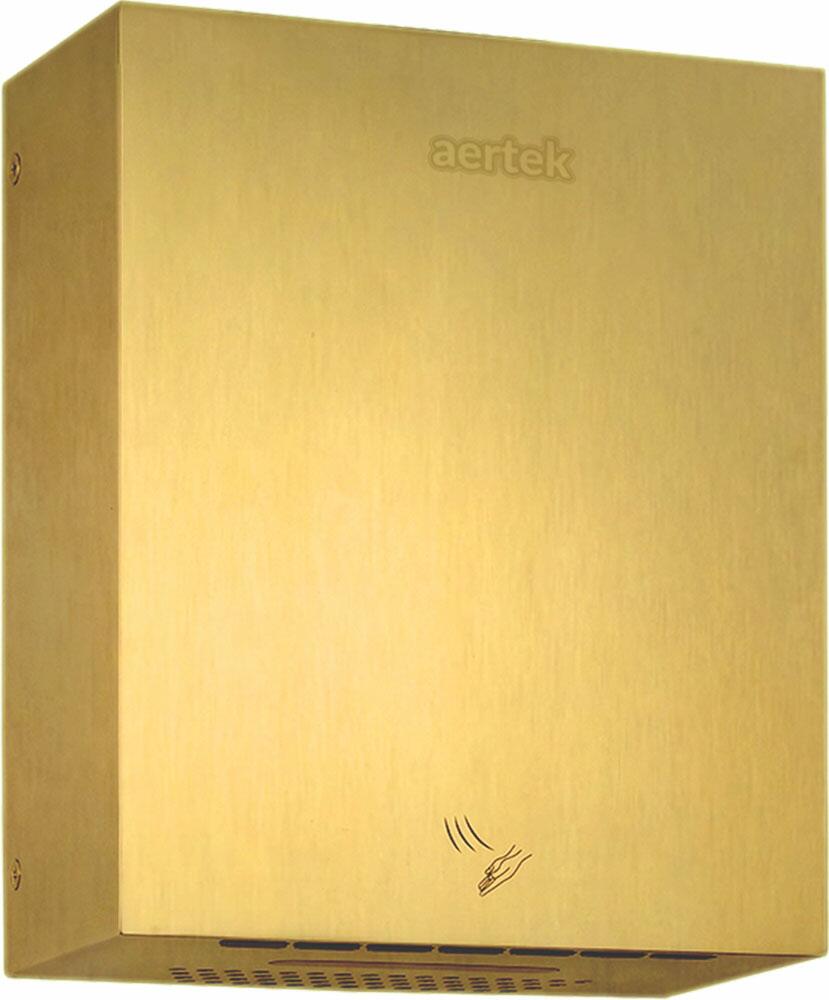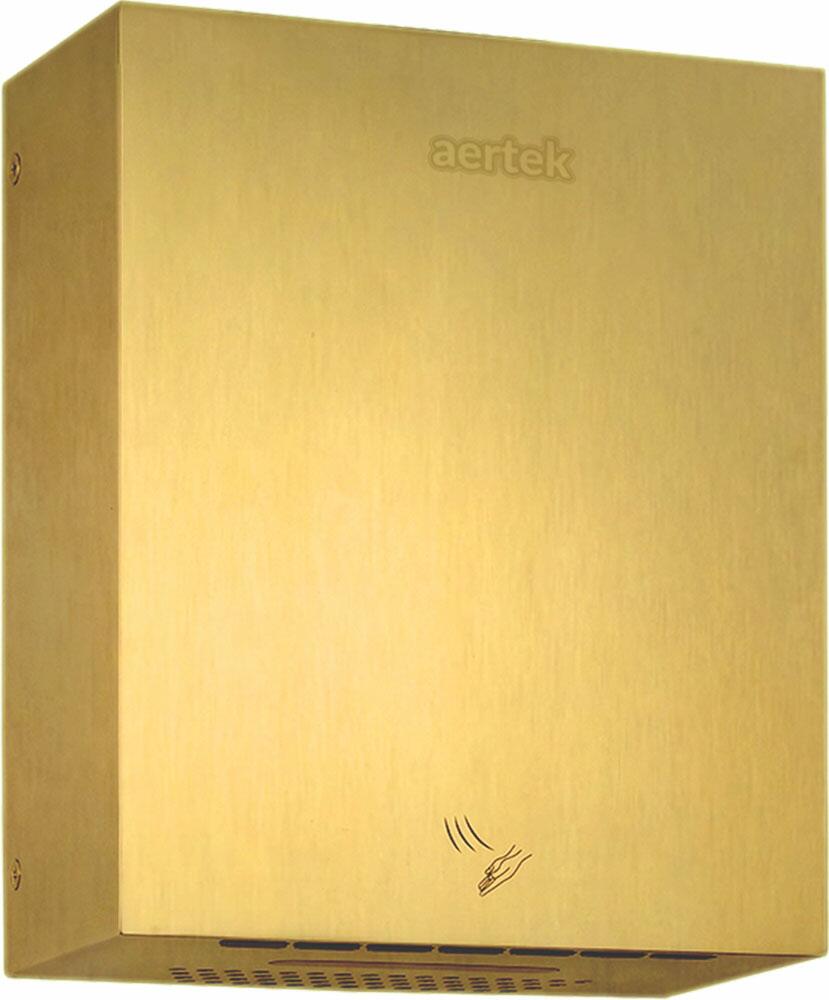 Aertek SlimDri SL03, Hygienic Hand Dryer: Sterilising, HEPA Filtered Hand DryerAertek SlimDri ATSL03ADA/DDA/DOC M Compliant Hand DryerAertek SlimDri S...
View details
Airdri PureDri Sterilising Hygienic Hand DryerAirdri PureDri is a hybrid hand dryer and air steriliser.The new PureDri from Airdri has been designed s...
View details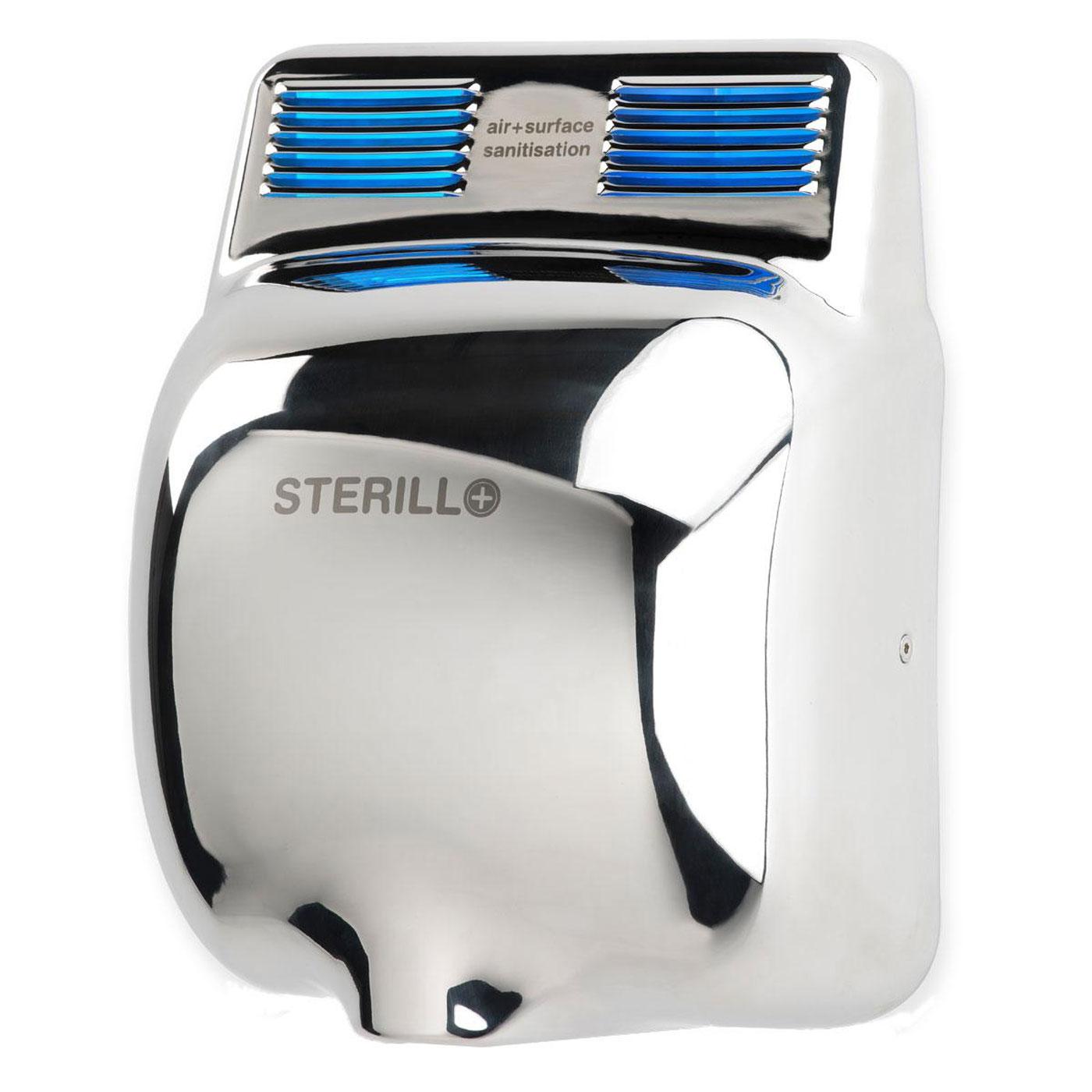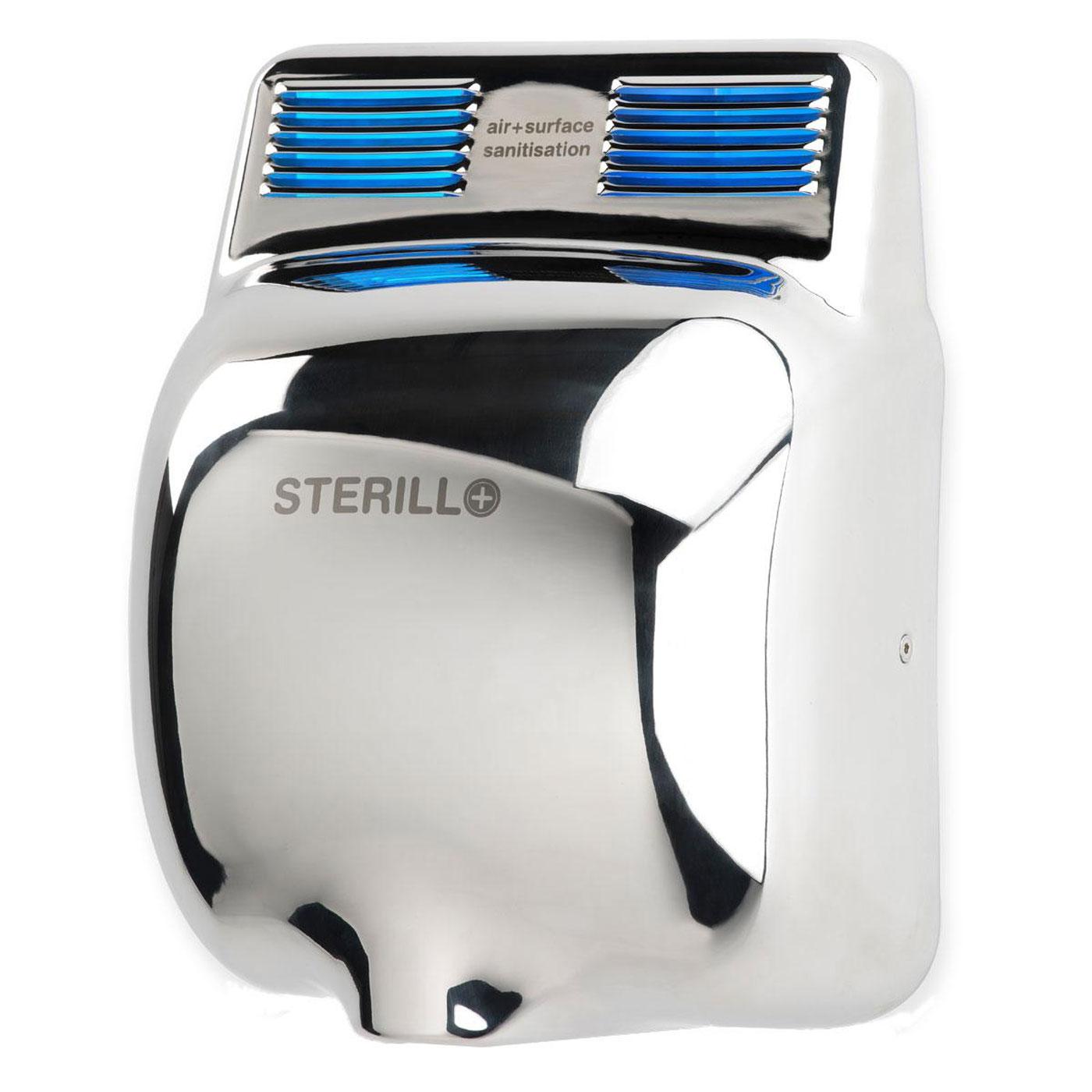 AirSteril Sterillo - Odour Control, Sterilising Hand DryerWashroom odour controlling hand dryerUltra high speed hand dryer: 10 - 12 second dry timeNo ...
View details