Aertek AirJet - High Speed Low Energy Hand Dryer
Aertek AirJet - High Speed Low Energy Hand Dryer
Aertek AirJet - High Speed Low Energy Hand Dryer
Aertek AirJet − White - AJW - High Speed Low Energy Hand Dryer
Aertek Airjet is a best-selling high speed low energy hand dryer.
It rivals the big global brands.
This high speed hand dryer dries your hands in around 10-12 seconds.
Its adjustable motor speed 12000-18000rpm allows energy savings and noise reduction.
It has a vandal-resistant solid stainless steel cover and backplate.
Adjustable motor allows energy saving of 800-1600W
Noise level as low as 69dB
You may also like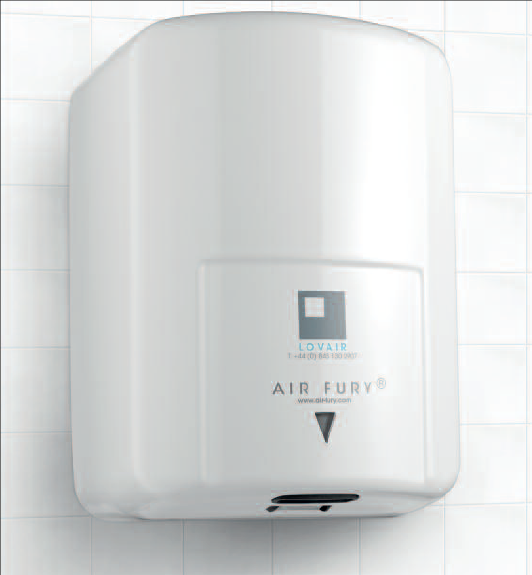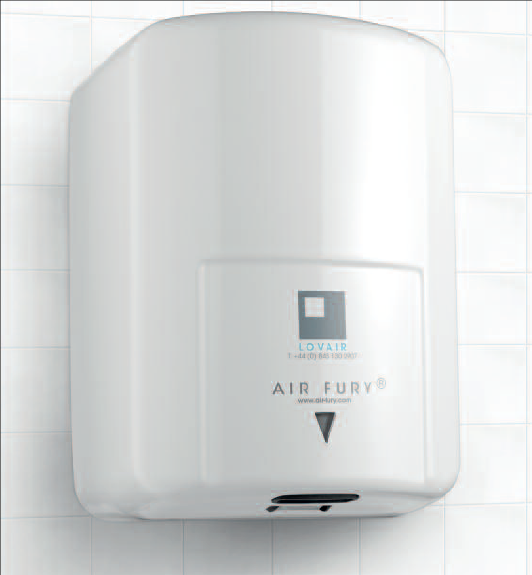 Lovair AirFury L89 High Speed Hand DryerThe AirFury is best selling hand dryer from Lovair.The Lovair AirFury L89 uses approximately 70% less energy t...
View details